As of a few weeks ago I switched up my beauty routine and stumbled upon some new makeup, Bare Minerals to be exact. While at home a few weeks ago, I played around with my mom's and couldn't have fallen more in love. I consider myself to be a major foundation junkie and am always looking for the newest brand or what promises the most results. When I tried Bare Minerals I couldn't believe how much coverage it gave while also looking natural. I happen to get lucky on the day I ventured into the store because I got all of the above for less then $100, minus the Nars blush and brush. So far I am loving everything I have used from Bare Minerals and can't wait to try more of their products! Here are a few I have my eye on...
Exfoliating Treatment Cleanser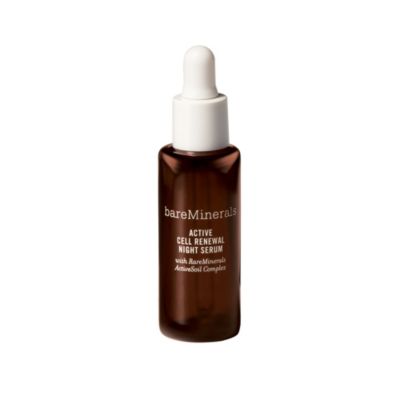 Active Cell Renewal Night Serum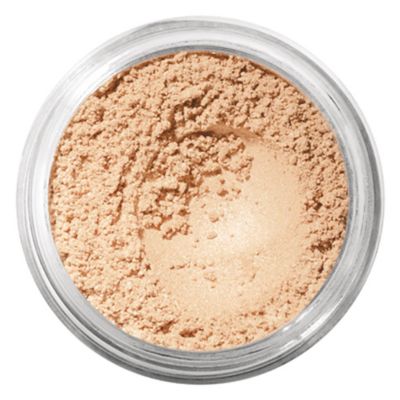 Flawless Radiance All Over Powder
If you haven't given Bare Minerals a chance I highly suggest you do so, I have absolutely loved it and am very picky about my makeup and what I put on my skin!
Yours truly,
Emily