Anyone else counting down the seconds until Friday? I swear last week flew by and this week didn't seem to move at all. Today's post is a random assortment of catching up + some mid week thoughts...
(one)
A few weeks ago Kristina over at
Medicine & Manicures
posted about May Designs and how they were recently featured as one of Oprah's favorite things. As someone who takes their planners pretty seriously, I decided to check them out and absolutely loved what I found. Not only are there so many covers to choose from, you are able to customize just about everything. These would make the perfect gift for the upcoming Holidays and are super affordable.
(two)
Hot Chocolate + being snuggled in bed... my favorite as of lately.
(three)
I am still on the hunt for a camel "poncho" sweater. I originally wanted this
one
but was so sad to find they sold out in my size. I stumbled on the one pictured above but still don't know if it's exactly what I am looking for or if there is something better out there. Opinions?
(four)
I am currently reading this book and loving every page. I believe I will be finishing in the next few days and am looking for my next read- suggestions welcome!
(five)
This week I tried out Whole Food's brand of wine, Three Wishes. I would say the concept is similar to that of Trader Joes and the Two or now Three Buck Chuck. If your in the south or NC region, I've also heard Harris Teeter is also now offering their own brand of wine, Oak Creek for a similar price. While I can't speak to the Oak Creek, I can say that I tried the Three Wishes Cabernet Sauvignon and was very pleased. It was very smooth and for just $3 would definitely buy it again and try the others.
(six)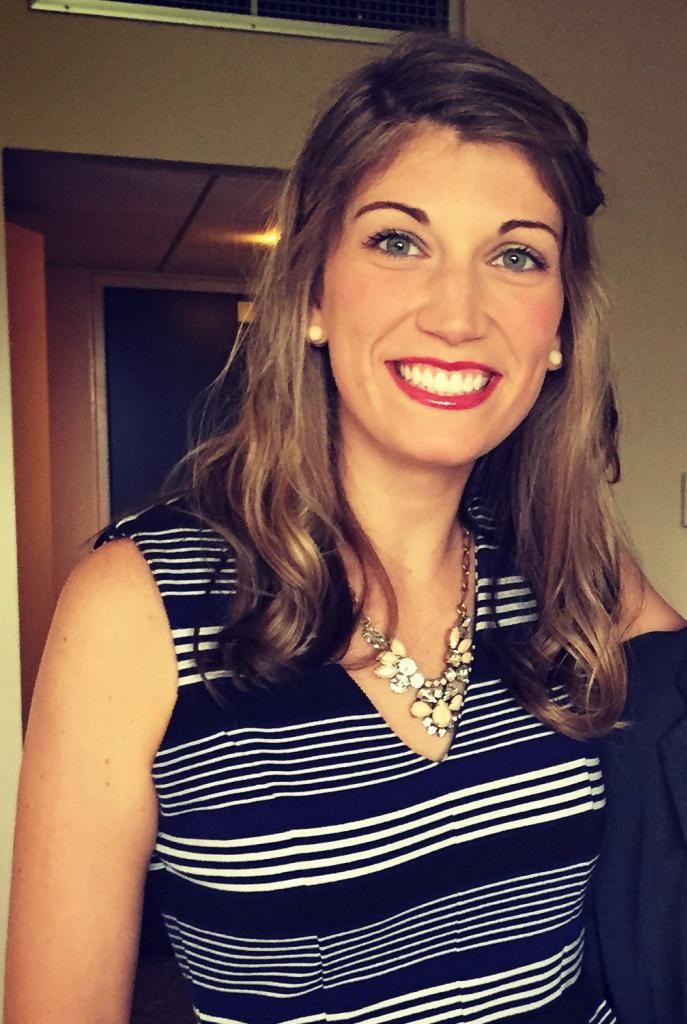 My best friend Alison has decided to join the blogging world and I could not be more excited. Alison and I met in high school, attended different colleges, and now live in 2 different states. Even though we haven't lived in the same place for years, she has been and will always be my closest friend. Alison just recently passed the bar exam and is a lawyer living in Baltimore, MD. Please be sure to stop by and check out her new blog,
Barred in Baltimore
!
Yours truly,
Emily Ann