Kate Spate recently launched a new segment to her brand- Saturday. It is supposed to be more affordable, meaning everything under $200. I love Kate Spade and couldn't wait to check out the new line, here are some the goodies I found!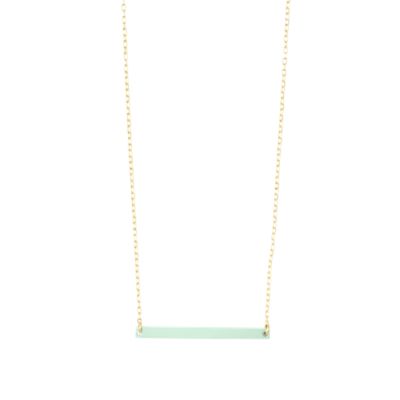 I love this simple dainty necklace. It comes in a few different colors and I think it would be great alone or layered with other necklaces.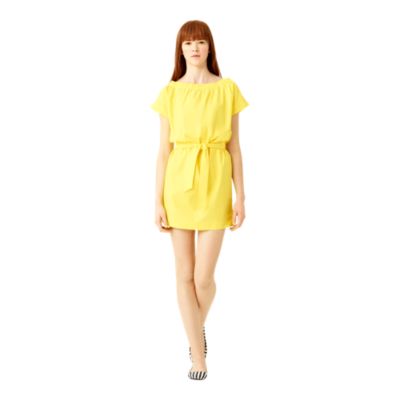 Hello new game day dress. This could be great to wear to work with flats or dressed up at night with a cute pair of wedges.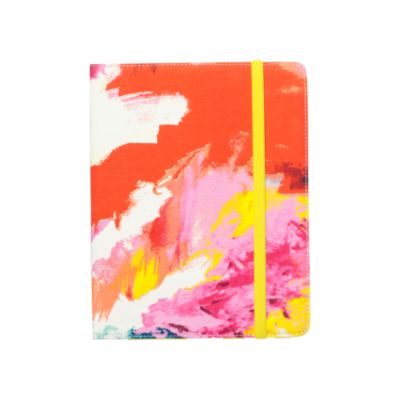 Everyone needs a fun Ipad cover and I love the bright colors of this one.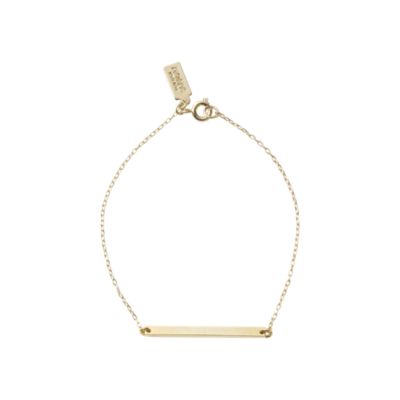 This simple yet cute bracelet would be a perfect addition to my stack!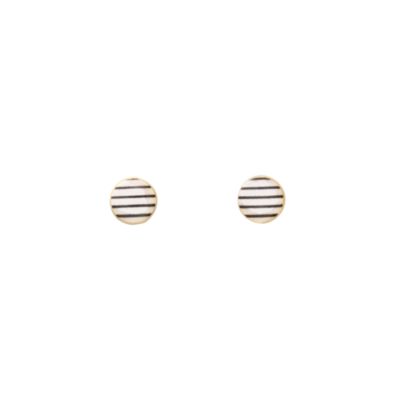 Striped Studs?! As if I don't have enough strips...these need to be added to my collection.
Also did I mention you can design your own weekender?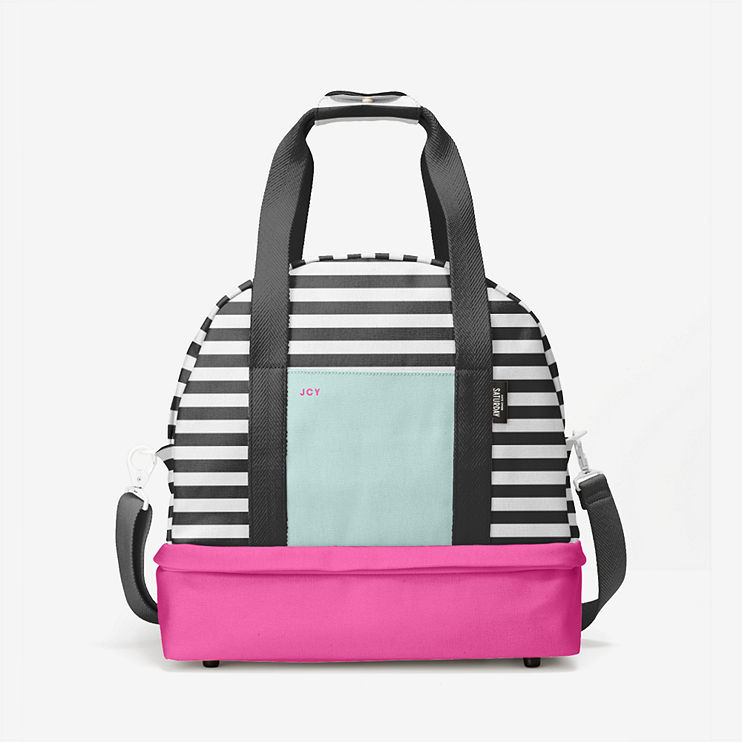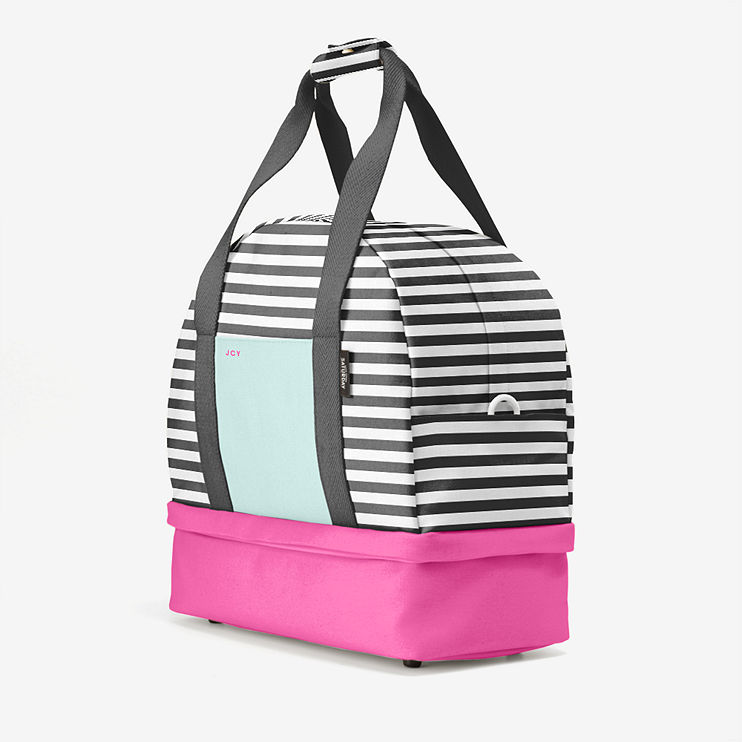 Here is the one I designed, complete with my monogram... obsessed.
Be sure to check it out!
Yours truly,