Meals lately have been pretty basic and not exciting. Turkey burgers, spaghetti squash, or sauteed veggies and group turkey have been on heavy repeat and I am over it. Last night I spent some time scouring pinterest for some fun new recipes to break my cooking slump. Now that I am slowly starting to eat meat again I should find it easier to find meals to cook but for some reason that is not the case. Since I have started eating meat I have noticed my taste preference has become slightly more selective which makes cooking and looking for recipes a bit of a hassle. Below are some ones that I am going be trying over the next few weeks...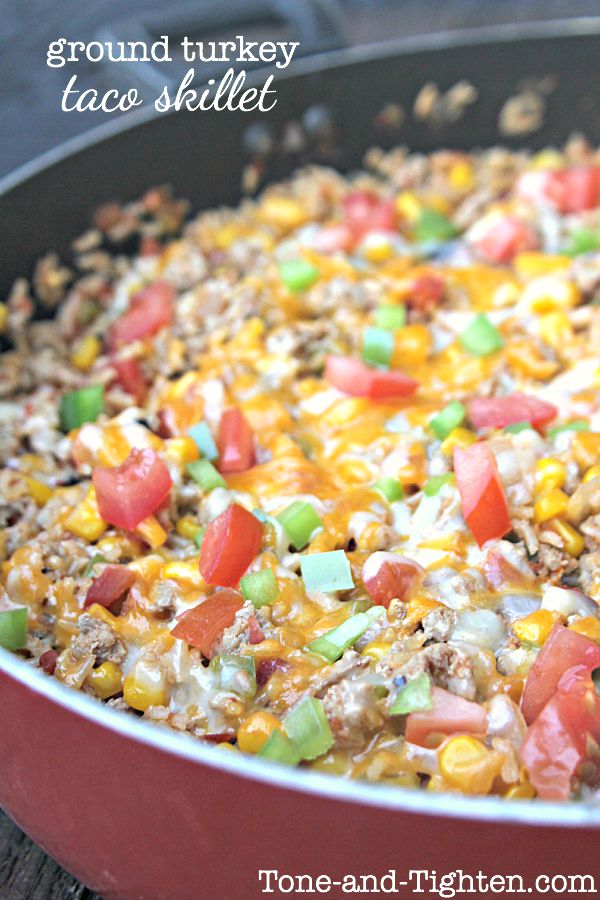 This seems like a great one that could be eaten all week as leftovers or even throw into a tortilla or lettuce wrap to change it up to change it up if needed.
Chicken Sausage and Peppers Macaroni Casserole
( I am going to try this using turkey sausage since I haven't quiet stared eating chicken yet)
This one has been floating around the internet and I can't wait to give it a try and if it all crumbles, it will make a yummy sushi bowl.
Salmon is one of my all time favorite things to cook and this version look so easy and simple.
What new recipes have you tried lately?
Yours truly,
Emily Ann