Well y'all September is officially here and I could not be more excited. While I love summer and the time spent outdoors and at the beach, this summer was absolutely crazy and left my craving less travel a bit more down time. September will be a busy month including football games, a trip home to Maryland, and then off to San Francisco to see one of my best friends but all are very exciting and I can't wait.
Today's post includes a few of my favorite things from this past month...
//One//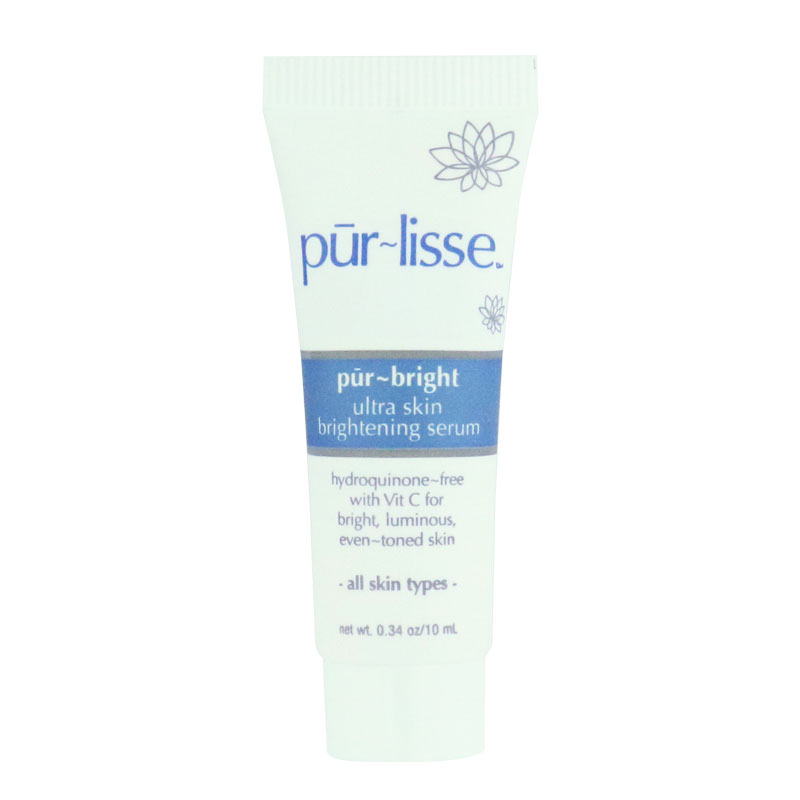 I received this product in last month's Ipsy bag and have been absolutely loving it. I ran out a few weeks ago and can already tell a difference in my skin from not using it every day. I added this serum to both my morning and night routine and was amazing by how clear and fresh my skin appeared just a few days after using it.
//Two//
Trader Joe's Cold Brew Coffee
Y'all... this is the holy grail of cold brew coffee. The past few weeks I have gotten into a terrible Starbucks habit, I mean 3-4 times a week. While I do love Starbucks, it can get a bit pricey; enter this amazing alternative. I am a coffee lover, I love the taste, the caffeine, pretty much everything about it, but I especially like my coffee strong. The best part of this coffee is that you only need a small amount and can add almond milk or your choice of creamer. I have been doing equal part coffee and plain almond milk every morning and haven't missed my Starbucks iced coffee once!
//Three//
By no means do I need another scarf, in fact with my collection I probably don't need to buy another scarf for life and I would be just fine. With that being said, I absolutely love scarves- including this beauty currently on sale at Nordstrom.
//Four//
Trader Joe's Sesame Sticks
Now that I am back to making salads for lunch, these have been adding the perfect amount of crunch. While I can't say they are entirely nutritious, they are so yummy and make a good snack as well.
//Five//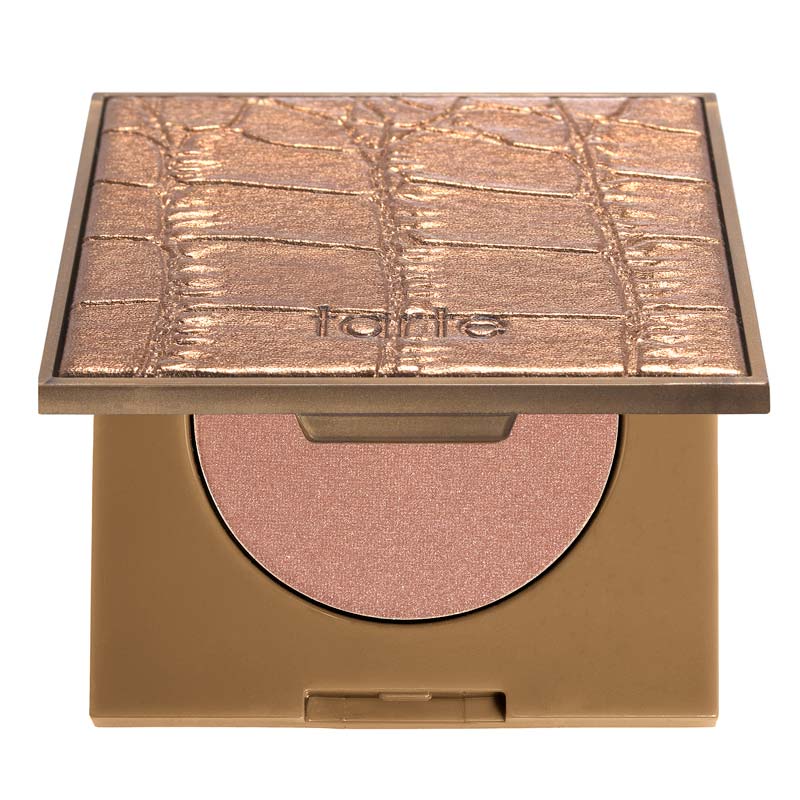 Another favorite from my Ipsy subscription is this bronzer. It has the tiniest amount of shimmer but I swear it lasts all day and it super easy to apply.
What are some of your favorites from August?
Yours truly,
Emily Ann