This past weekend I was beyond excited to finally have a weekend in town AND with no plans, it was quite the treat and left me wanting to make my weekends plan free all the time!
Work on Friday was absolutely insane and I couldn't think of any better way to end the day or kick off the weekend then head out for happy hour.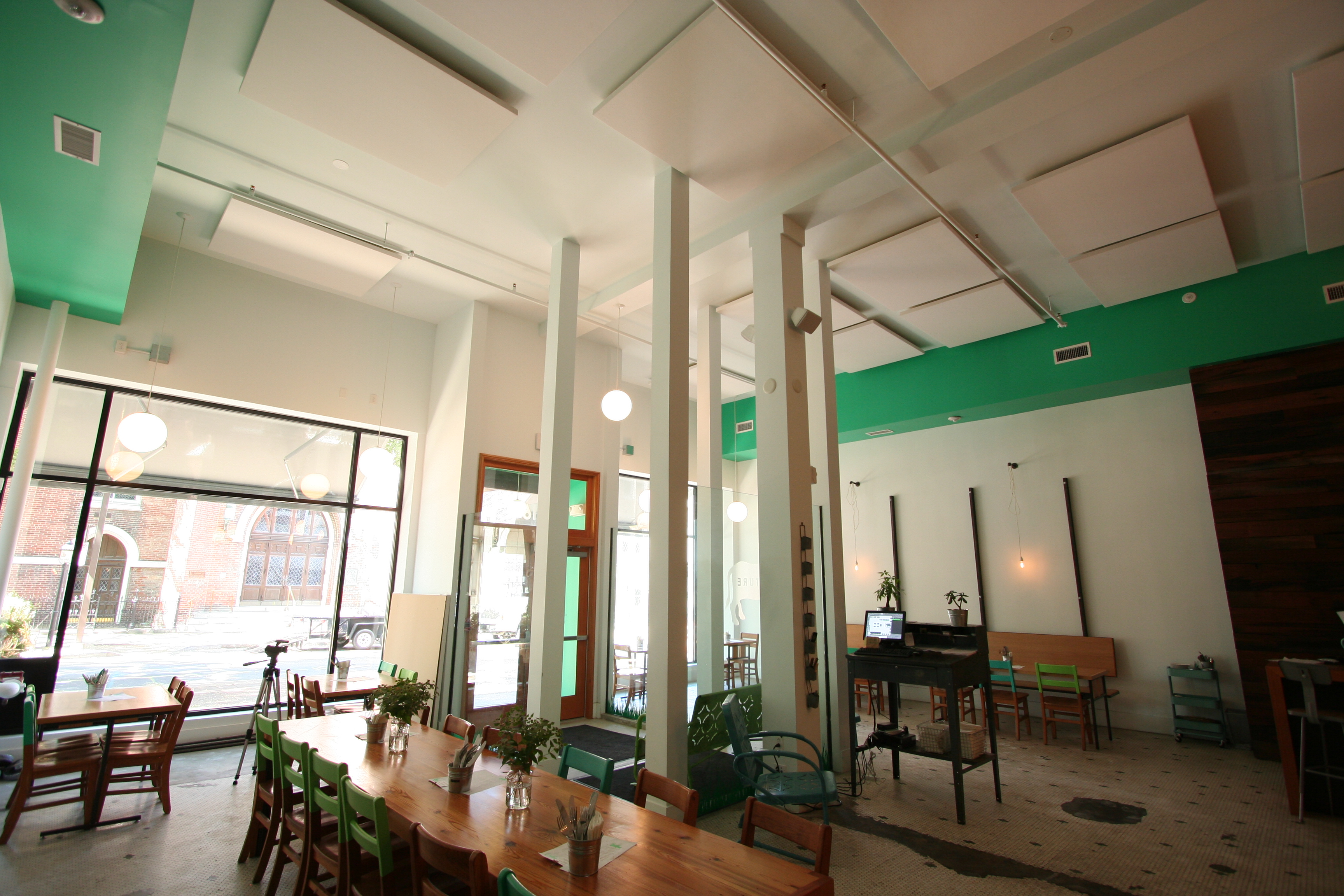 A few girls from work and I headed to Pasture and had a great time catching up and blowing off steam from the crazy day, not to mention their yummy snack selection and happy hour wines.
Saturday was pretty lazy which I was totally OK with and didn't mind leaving my house until close to 4... yea one of those days. Saturday night included checking out a new gastro pub with a friend and then heading to another friend's house for wine, cheese, and more catching up.
Due to all my laziness on Saturday I woke up Sunday ready for the day with an action list: grocery shop, go for a run, and try a new recipe all before having to babysit at 2.
Of course on my run I headed to one of my favorite Richmond spots- The Duck Pond. It was my first outdoor run in a long time but it felt amazing and ended up being about 3 miles, not too shabby.
Once I got home I showered and decided I had a little extra time and finally tried out Ashley's
Blueberry Oatmeal muffins
! These turned out absolutely amazing and have made for such an easy grab and go breakfast this week!
The rest of Sunday included babysitting then heading out to meet a few friends for the Super Bowl. Overall it was a great weekend and just what I needed after multiple weekends away and a few sick days.
Yours truly,
Emily