Having a new apartment makes my Christmas wish list a bit longer then usual... however everything I have chosen is moderately priced and ABSOLUTELY cute. I am fortunate enough to already know a few of the things I am getting... one of those being a new flat screen TV! I CANT wait to get this in my living room on a new entertainment center. Below are a few items that have been emailed to my parents, fingers crossed I see a few of them under the tree!
New Bedding:
I currently have this set in white and while I do love it, I have decided I want the colors of my bedroom to be grey and navy blue... simple and chic.
And of course new bedding deserves new pillows...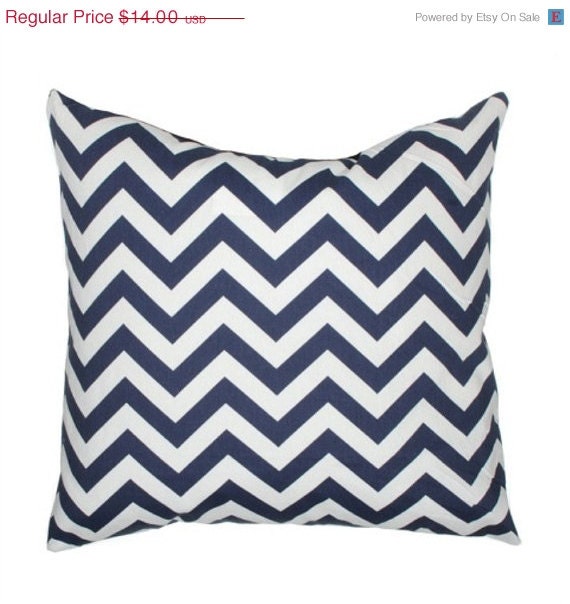 I have asked for 2 of these chevron throw pillows!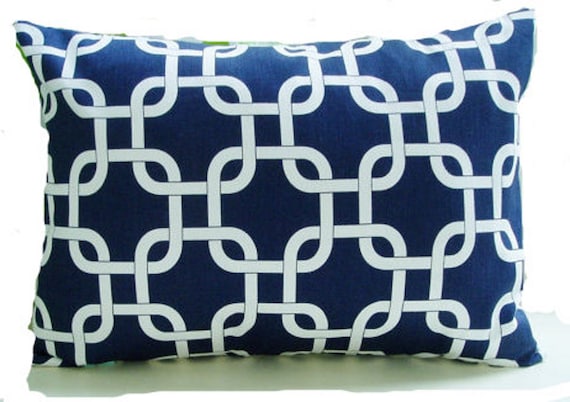 This small lumbar pillow will go in front of the two chevron. I think the mixing of prints against the grey will look great!
To go with my navy and gray theme, I have asked for these simple navy curtains.
Living room:
To go with my new flat screen, I have asked for a simple black TV stand that will go perfect with the rest of my living room furniture!
And clearly a few new candles... this girl is candle obsessed.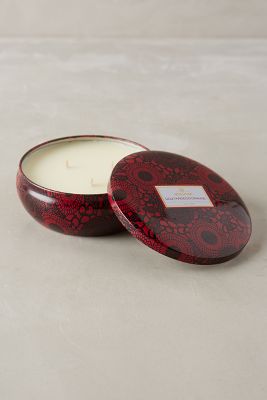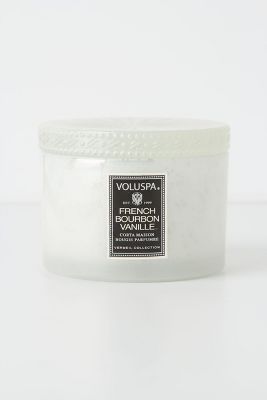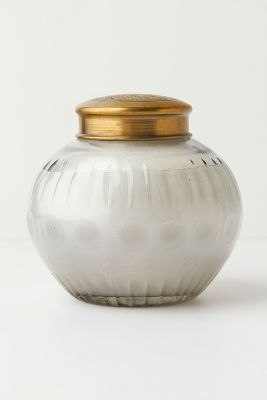 It's a lot but I think it will be the finishing touches on the new place!
Hope everyone is having a great week!