Is it just me that seems to think Tuesdays are wayyy worse than Mondays? I realize it is one day closer to Friday but my goodness I could have done without this day. Today I had to give an inservice to all of my supervisors at my internship and let me just say...it did not go as well as I had planned. I have never been a big public speaker but for some reason today I just could not get my thoughts and words to match up just right. After talking to my mom and a few friends I did feel better but I can't wait to wake to a new day tomorrow!
Tonight I'm going to see this little flick with D.
Truth be told I'm not a huge Brad lover...ever since he left Jen I just haven't been able to look at him the same. I mean really how could you not want to be with this woman?!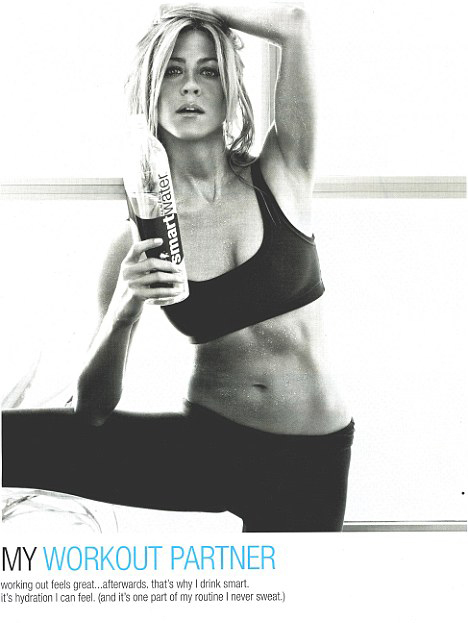 Another reason I'm looking forward to tomorrow is I get to do a little shopping! On Thursday I am going to an alumni happy hour with D, anyone have any ideas on what to wear to something like this? When I asked D, he said wear whatever... typical response. I was thinking a cute fall dress and maybe some boots? Heres a few dresses I liked but who knows what I'll find in the stores!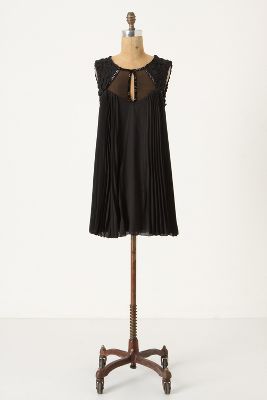 Also don't forget to check out
Emily's
giveaway that ends at midnight tonight!
Hope everyone has a great day tomorrow!