Happy Thursday friends. How is everyone's week so far? Mine has been a mix of lagging and then crazy with just keeping up with getting back from vacation. The temps here have been on the cooler side and it has me majorly looking forward to fall. However being in North Carolina, I am fully aware we probably have a few more heat waves coming our way before the crisp temps are here to stay. Today's post includes a bit of what has been going on in my world...
Watching: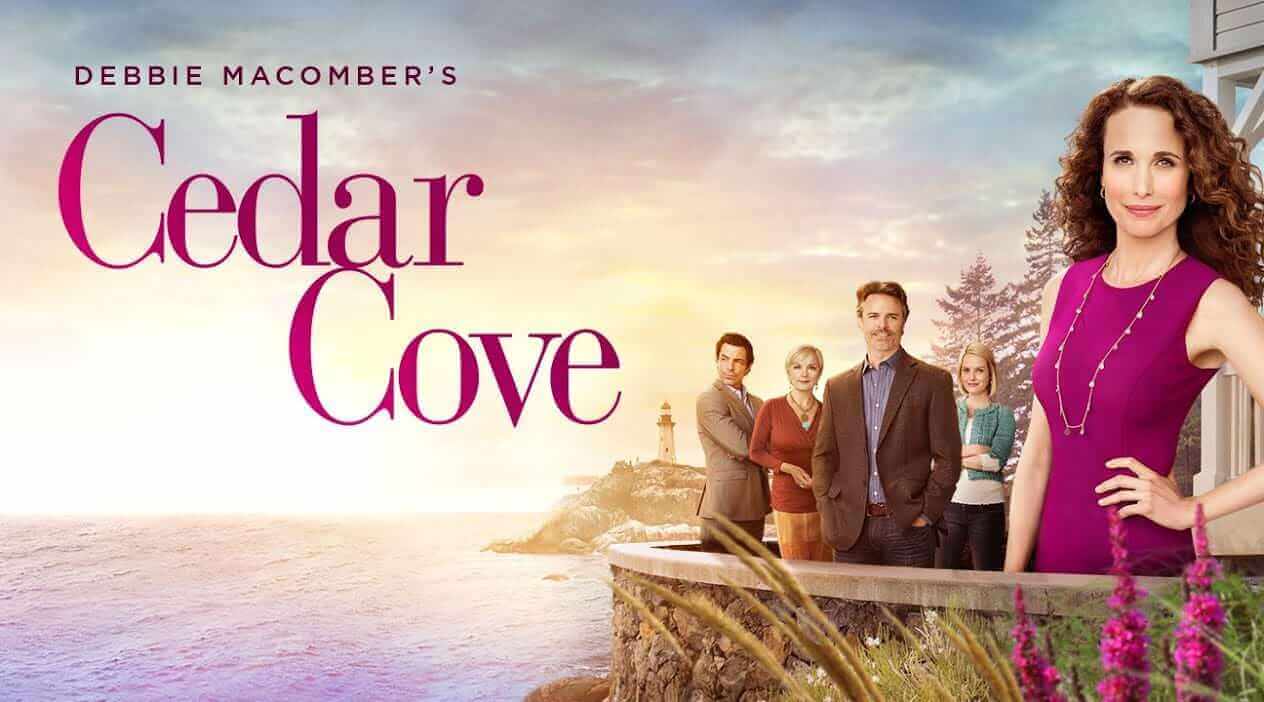 I finished Ozark last week and man was I sad to see it end. It was a show that definitely kept me on my toes and that I felt like I actually had to pay attention to. The ending was crazy and I am really looking forward to Season 2. I love Jason Bateman and thought he did a great job and it was definitely a change from his normal comedy vibe. After Ozark I wanted something a bit lighter and something I could just mindlessly watch before bed, enter Cedar Cove. It's a Hallmark show and stars Andie McDowell and so far it has been surprisingly really good.
Eating:
I bought a cast iron grill pan over the weekend and finally got around to using it last night and couldn't be more happy with it. I had never used a cast iron pan before and while I think I need a bit more practice I have already been looking up more recipes to make. My one hiccup was not using enough oil and some of the pork chops I was making ended up sticking to the pan a little bit. Next week I plan to try some pesto chicken and maybe even a steak. For those interested, I ordered this
one
from Amazon.
I also posted on my Instagram story last night about a new Trader Joes product I tried and loved- Turkey Jerky. Holy moly... this is so good and makes for an easy snack during the day or even on my way home from work while I am stuck in traffic.
Wearing: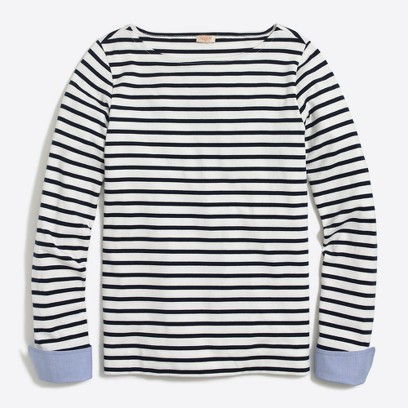 I am loving all of my new sale pieces I got over Labor Day weekend and have gotten so many compliments this week. I think my favorite buy has been this
top
, it was so comfy and the cuffed sleeves look so polished.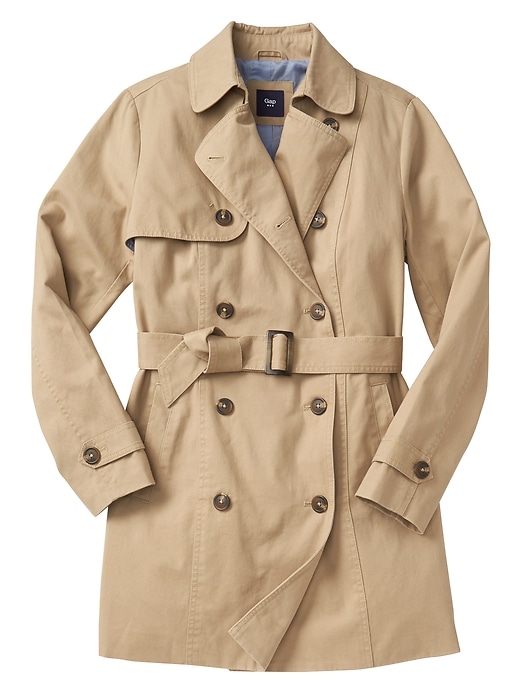 My new trench
coat
also came and I can't wait for the weather to get a bit cooler to break it out. It is still on major sale and a great buy for fall!
Reading:
While on vacation I polished off 3 books and loved them all but here's the crazy part and I apologize y'all but I can't remember the titles! Blame it on lack of caffeine or just flying through them but I even checked my library account and they don't keep record of books you've checked our after you return them... not helpful. Currently I am reading Who Do You Love by Jennifer Weiner and it's pretty good but definitely not my favorite.
Looking forward to:
Tonight I am getting together with a friend for a slumber party and I can't wait to enjoy a glass of wine, spend time catching up, and watch a chick flick.
Speaking of a chick flick, has anyone been watching Bachelor in Paradise? I got caught up last night and while I do think there are a lot of really great couples, I couldn't get over the Dean/Christina/ D Lo situation. He is an absolute idiot and I literally found myself really feeling for Christina and relating to what she was going through.
Wanting:
Anyone have any good bridal shower gift ideas? I'm a little bit of a procrastinator and everything on the registry has been claimed. I was hoping to find something cute I could personalize on etsy but haven't found anything I love just yet. Any recommendations?
Hope everyone has been having a good week, only one more day until Friday!
Yours truly,
Emily Ann