While unfortunately I am working this weekend, I am wishing I were out shopping for all things spring and fun. I am officially over the cold and ready for dresses, sandals, and even more ready for summer. Here's a few things I have my eye on...
I am on the hunt for a long sleeve black romper to have for the spring and summer. I think I would get a ton of use out of it but I am having the hardest time finding one I like. While I do like the one above, I still think I could find a better one. Suggestions?
Same brand as the romper above but I absolutely love love love this shift. I have a friends engagement party in may and think this would be perfect, possibly paired with...
Y'all I saw these in the store last week and can't believe I didn't get them. They are perfect and a steal for less then $40!
Also by Forever 21 are these amazing fringed heels. I have a few weddings/events over the spring and summer and these would be perfect paired with almost anything.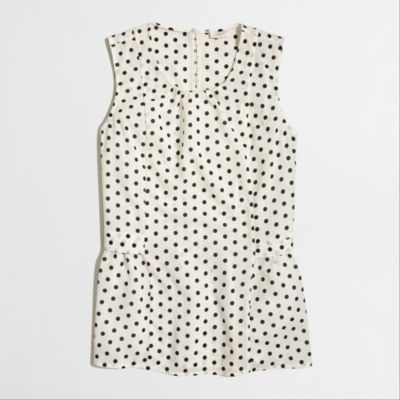 Perfect for work on paired with white skinnies in the summer, a statement necklace and some sandals.
These look so similiar to a pair of Karen Walkers I have been lusting over for quite some time but not ready hit go due to their price. These are a steal and so cute.
Hope everyone is having a lovely Saturday!
Yours truly,
Emily Ann