Anyone else think that Tuesdays are even worse then Mondays? Maybe its just me but its not even midweek, it's the day after Monday and just overall feels so much longer. Today's weekend report is coming a day late well just because but I am here to report a fun and relaxing weekend...
Friday I was able to leave work a little early and on my way home stopped to get some apps and wine for a few girls coming over later that night. Trader Joes is normally my go to spot but for whatever reason I decided to switch it up and try Whole Foods. I went with the basics- cheese and crackers, veggies and hummus, and chips and salsa...all my favorites.
We tried out this hummus and it was amazing, I highly recommend it.
After a few apps and glasses of wine we ventured out to a new Raleigh spot on Glenwood Ave- MilkBar.
From yummy cocktails to a good beer selection AND skee ball machines, this place was so much fun and I am already looking forward to going back. A cool thing about this place is that its open during the day as well- definitely a spot to check out at any time of day.
Saturday we headed to the lake for some sunshine and more girl time and was also able to get on the boat. The weather forecast wasn't looking promising but we totally lucked out and ended up spending most of the day outside. Saturday night we whipped up a yummy dinner of smoked chicken and grilled veggies and spent the evening drinking too much wine and playing cards against humanity.
Sunday I headed back to Raleigh fairly early to try and get a jump start on the week but only ended up getting a few things done before grabbing an afternoon drink at another Raleigh favorite of mine- Vita Vite.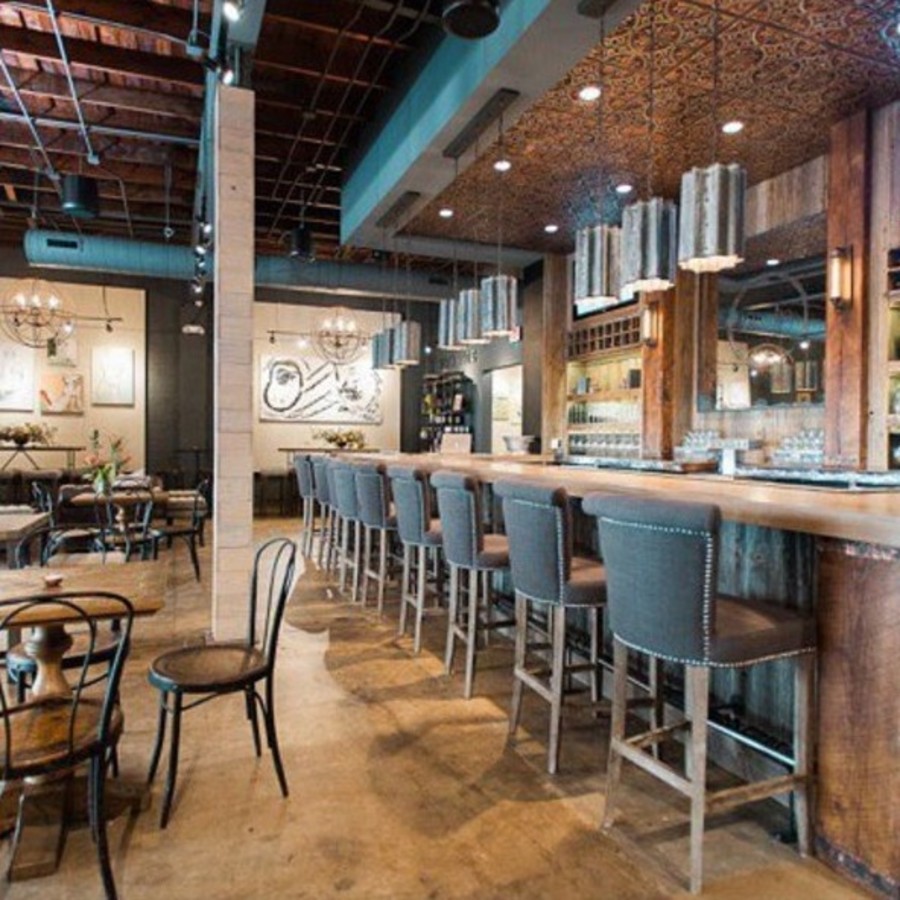 After some yummy wine and cheese it was off to a friends for a cookout.
Overall an amazing weekend and I am already counting down the days until Friday! And if anyone else is having a case of the Tuesdays like myself... here's a little inspiration...
Yours truly,
Emily Ann