Happy Friday loves! I am off today but heading to a funeral, working tomorrow through Tuesday then this girl is headed to the beach! Lets get thing's started with a few shots of this week...
(One)
Studying for the GRE was not fun this week but alongside wine... it's bearable
(Two)
Happy hour at a girlfriends house with extra dirty martinis also helped make this week a little more manageable. She provided the drinks and I provided some yummy snacks including chips and salsa and cheese and crackers!
(Three)
I may have gotten a little carried away with my excitement over my trip next week.
(Four)
I received my first influenster box! I am beyond excited and can't wait to try all the goodies inside! Be sure to look for an update on these different products!
(Five)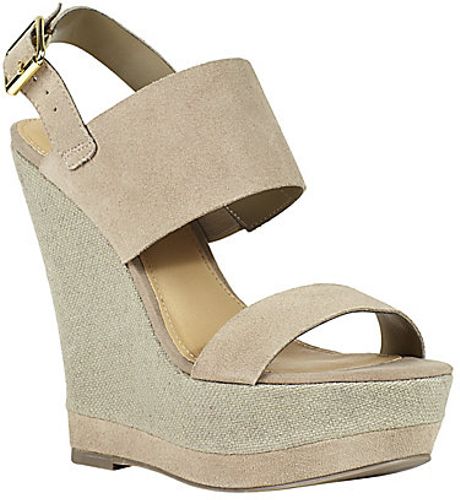 These beauties are currently en route to my apartment and I cant wait till they get here!
That about does it for this week! Hope everyone has a wonderful weekend!
Yours truly,